Regional and State Health Information Exchanges Expand Connectivity with eHealth Exchange
Did you know nearly 77% of the nation's regional and state health information exchange (HIEs) participate in the eHealth Exchange nationwide network?
These networks create value for their members by enabling exchange beyond their network boundaries to share patient data across the country as needed, in addition to creating access to five federal agencies. Their members benefit from additional connectivity without any additional IT infrastructure or legal investments.
Billion Transactions per Month
REgional and State PARTICIPANTS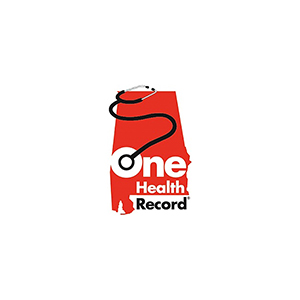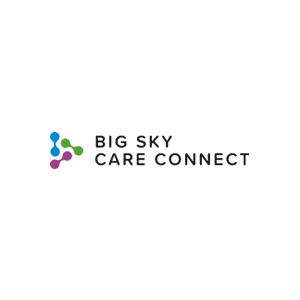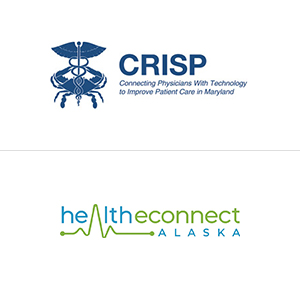 Interested in joining us to expand access and connectivity to a broad range of organizations, public and private?